If you're new here, you may want to subscribe to my tasty updates.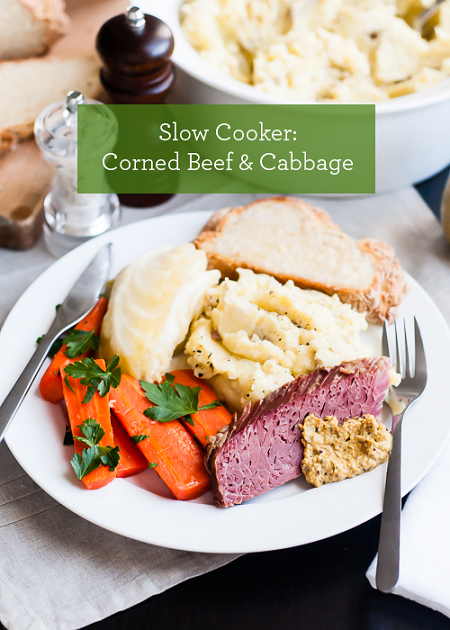 Do I have any Corned Beef and Cabbage fans out there?
I sure hope so because I just scoured the yummy Irish corner of the internet to gather you a tasty collection of classic Corned Beef and Cabbage recipes – from a Short-cut to a Classic to Slow-Cooker, I bet these recipes will make you want to do the Irish jig.
Slow Cooker Recipe: Corned Beef and Cabbage
Crock Pot Corned Beef and Cabbage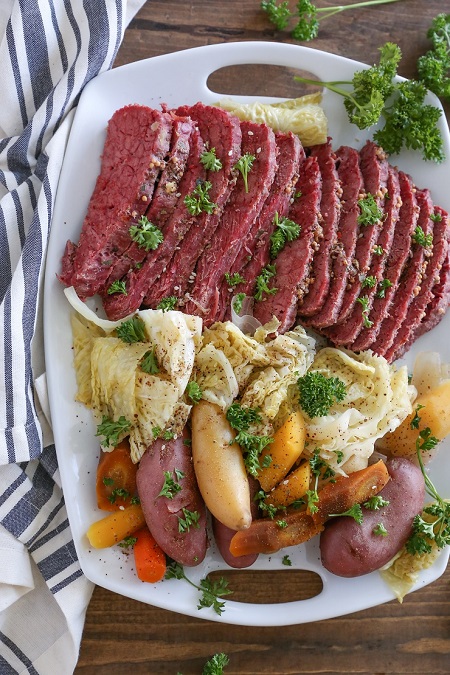 Slow Cooker Crockpot Corned Beef and Cabbage Soup Recipe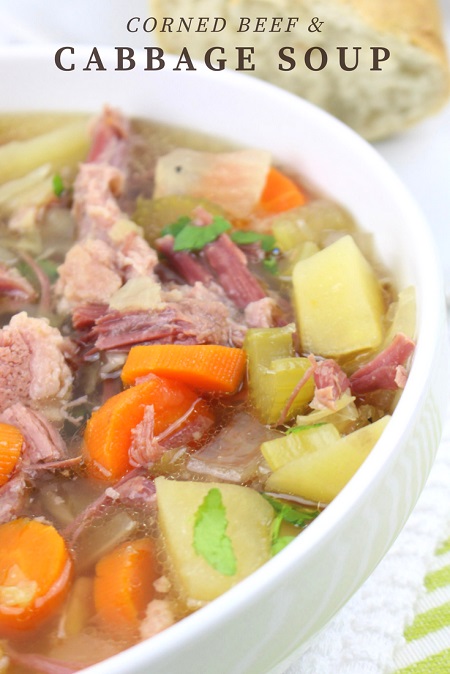 Slow Cooker Corned Beef and Cabbage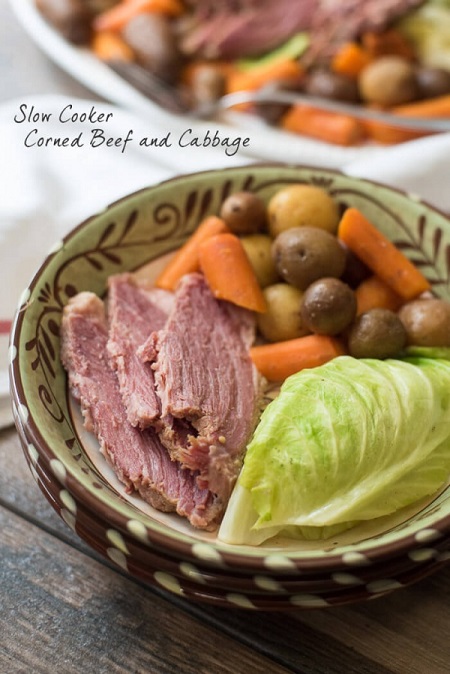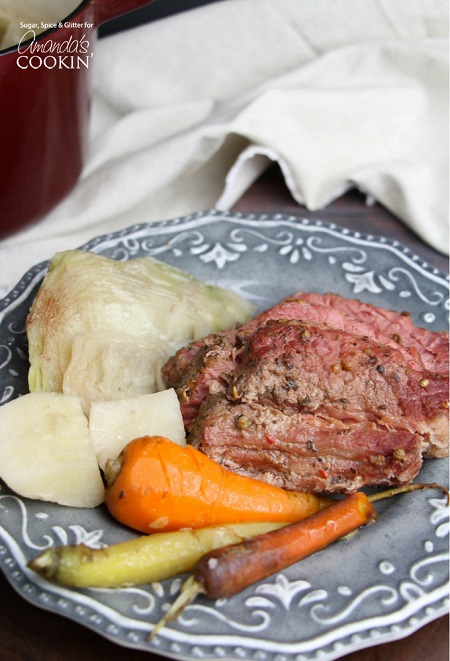 New England Boiled Dinner {aka ~ Corned Beef & Cabbage}