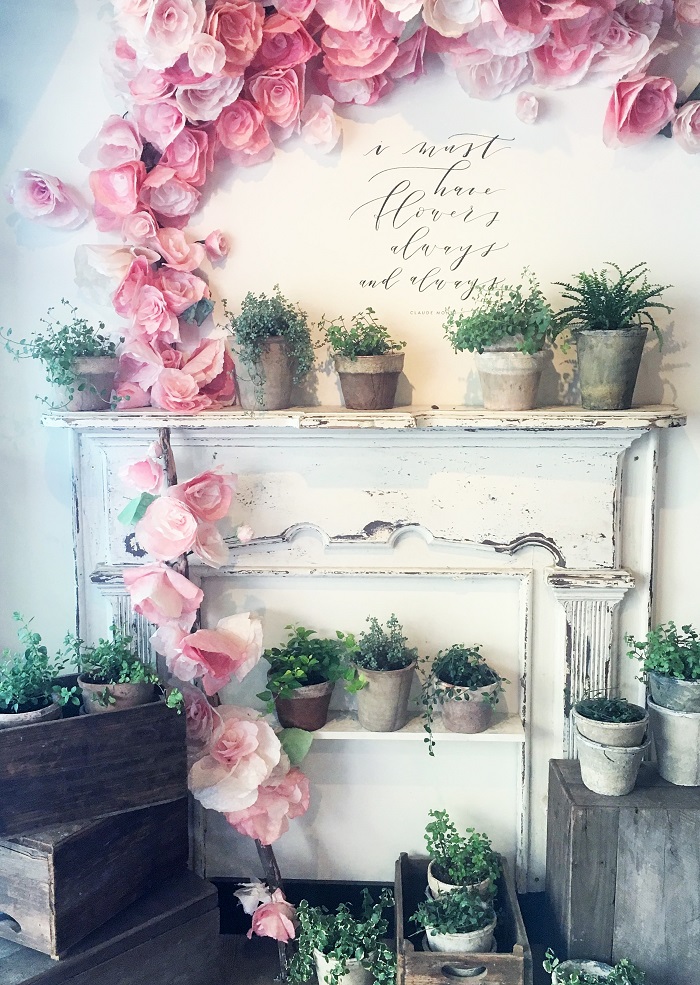 I promised I would share more about our trip to Magnolia Silos because one post was simply not enough! I already told you, and showed you, how magical it is at Magnolia Silos & Bakery, but now you get to see even more pictures. First up, more of the amazing interior of the Magnolia Silos.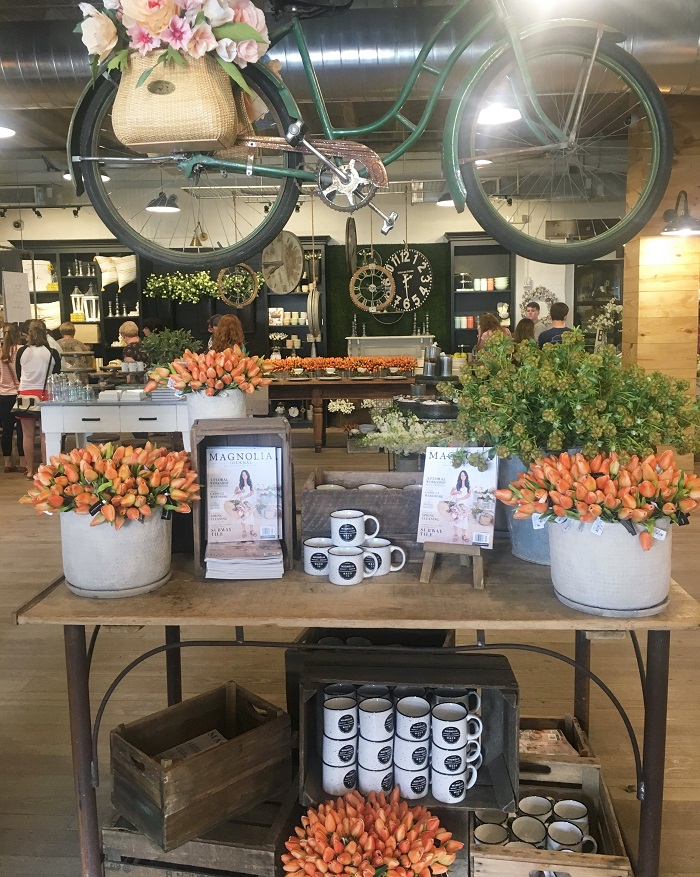 Kitchen inspiration.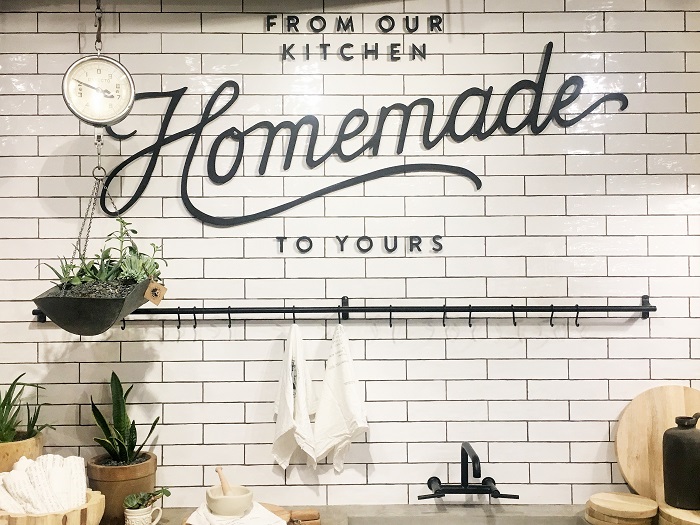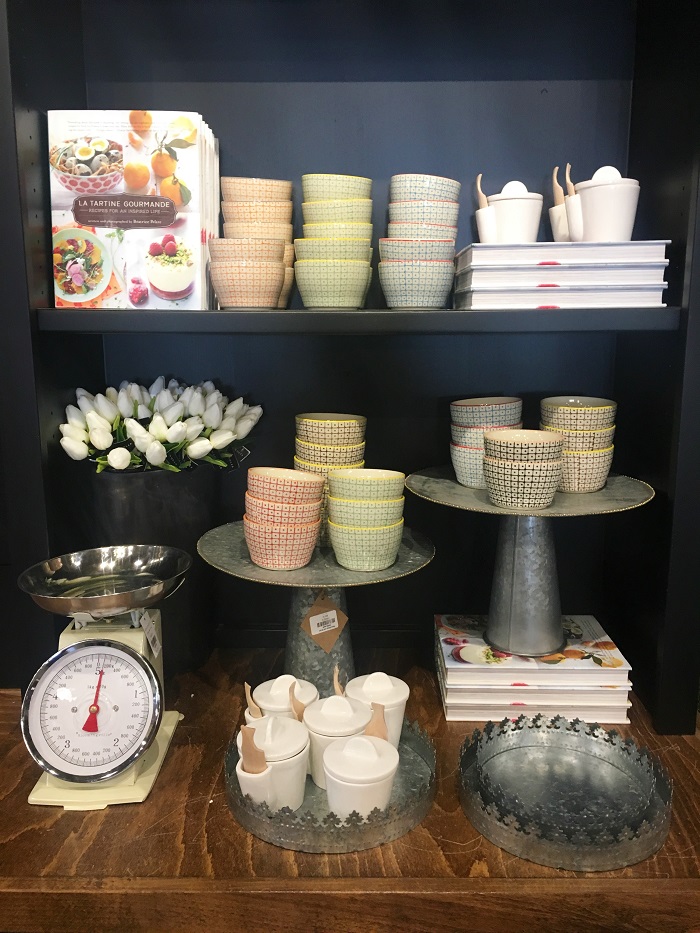 Wall decor of lovely flowers.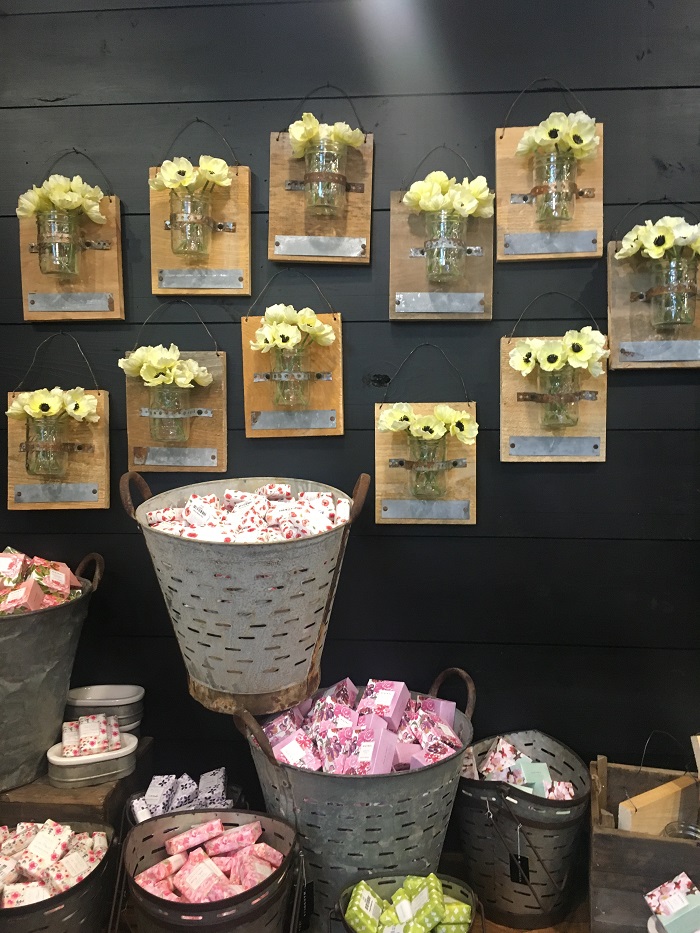 Beautiful ideas abound!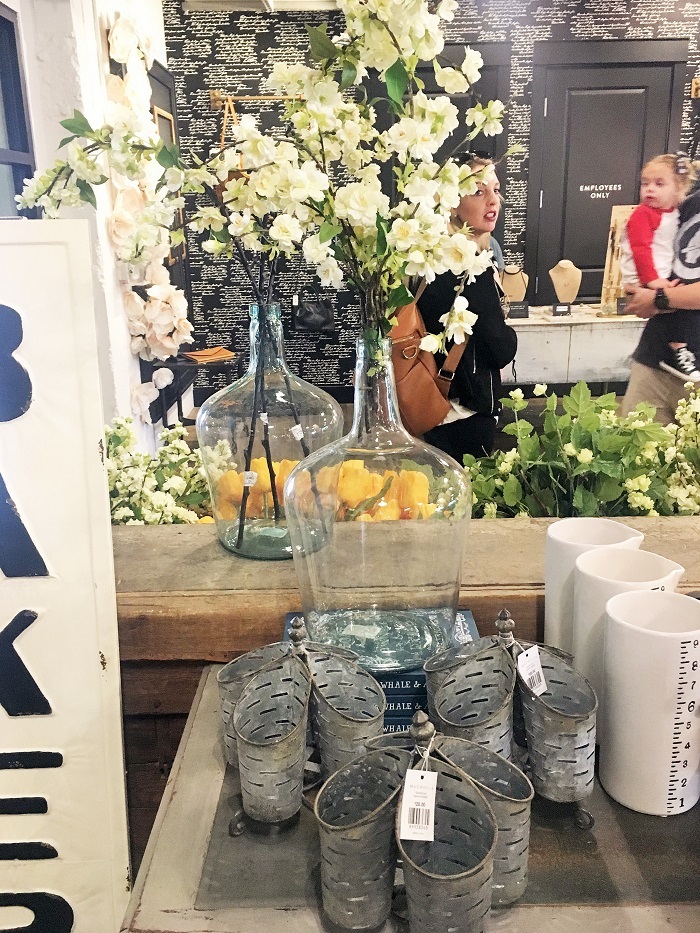 We then had a hankering for some cupcakes, so headed to the Magnolia Bakery.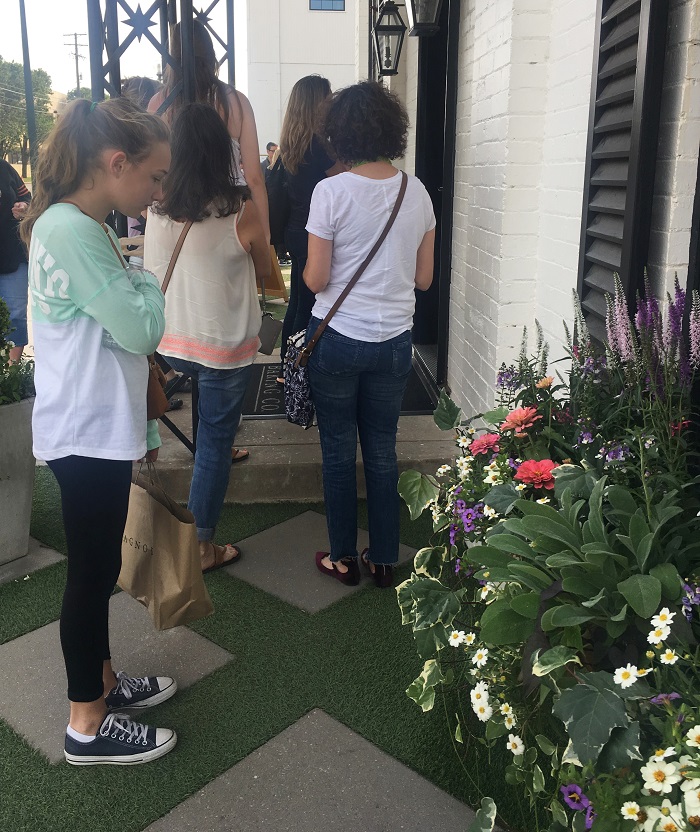 The bakery is on the same grounds as the Silos. While standing in line, you make your selections.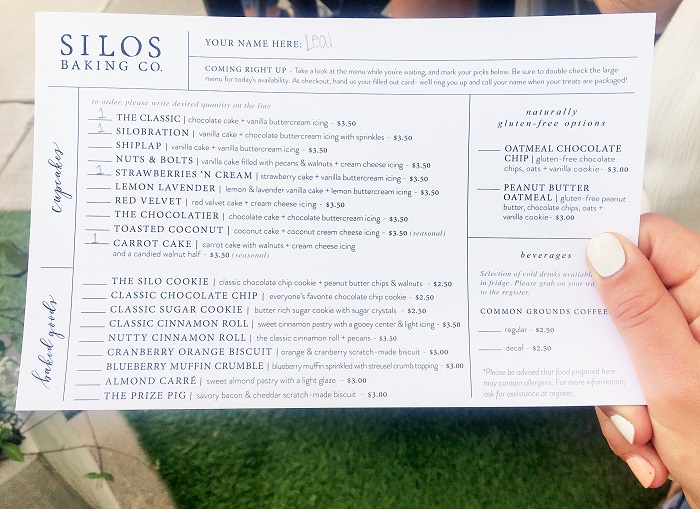 They let a few folks into the bakery at a time.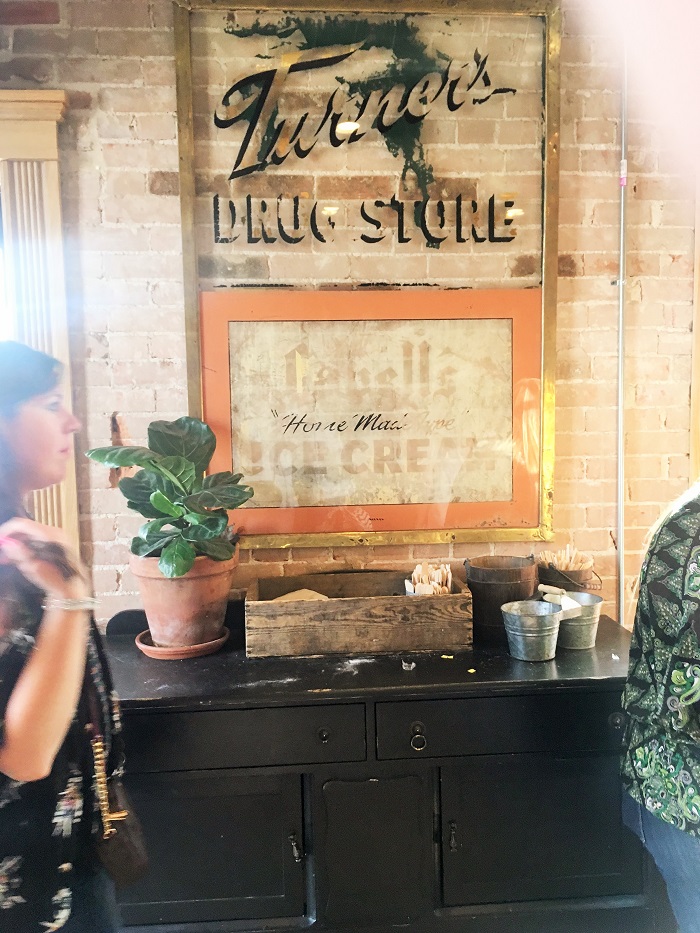 As lovely as you would expect.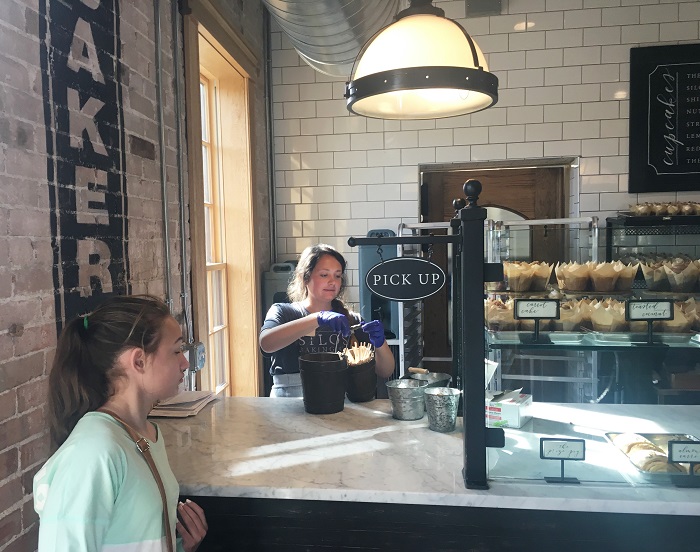 So hard to choose – which would you get?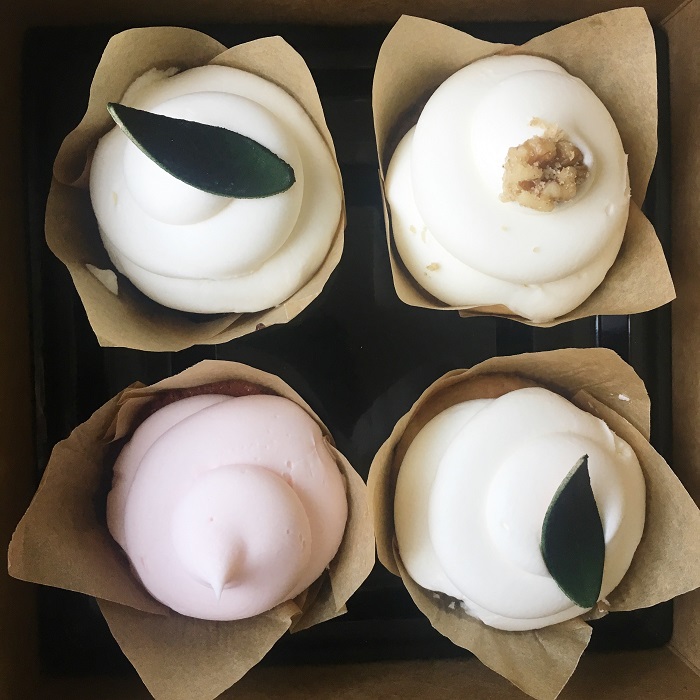 We enjoyed our cupcakes. A bit too much icing for my liking, but I loved that the cupcakes were not super sugary.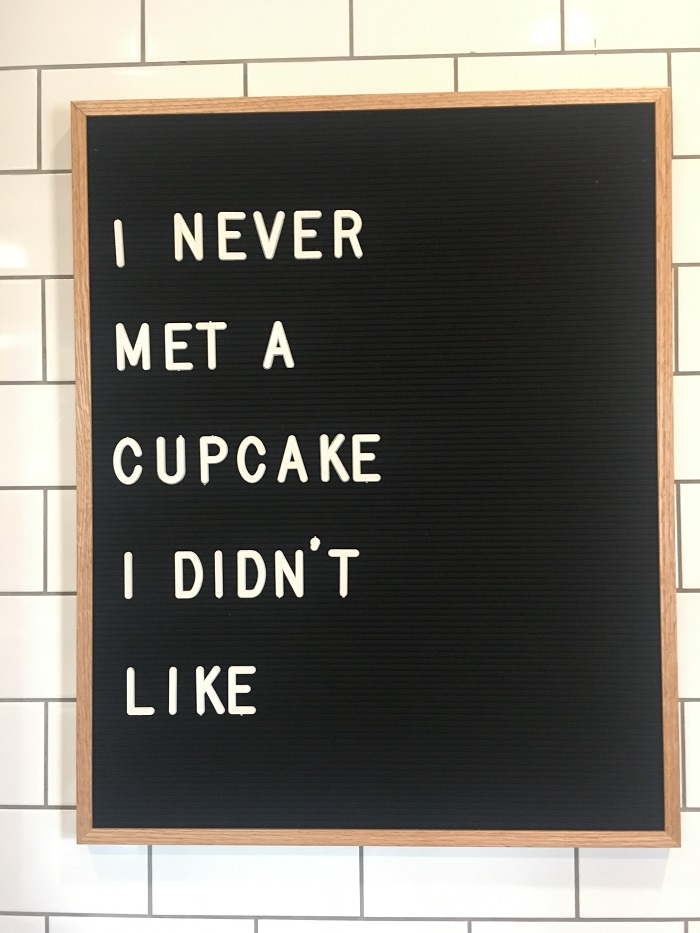 Also on the same grounds are the Seed & Supply Company.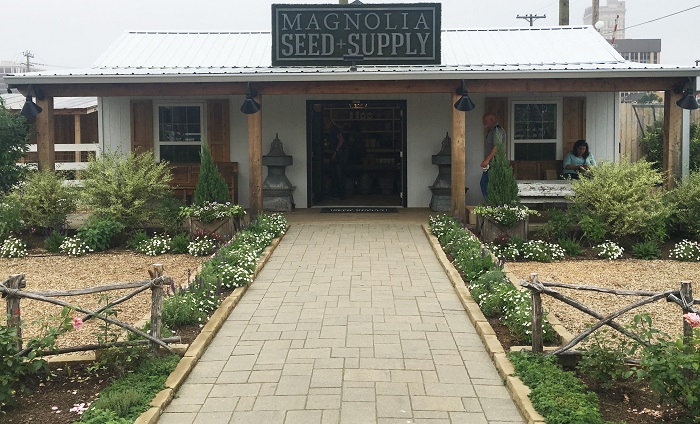 It is a small building, but, just as with the Silos, it is impeccably designed, and made me want to live right there in the building.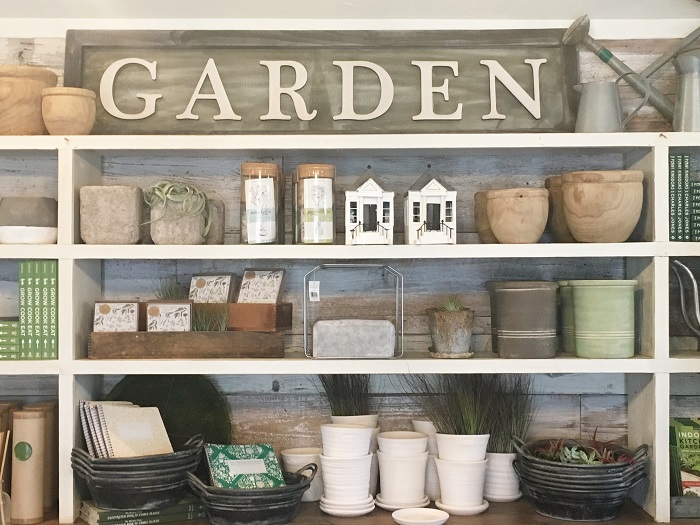 They sold air plants there. Have you ever heard of air plants? Apparently, they do not need dirt or water to live.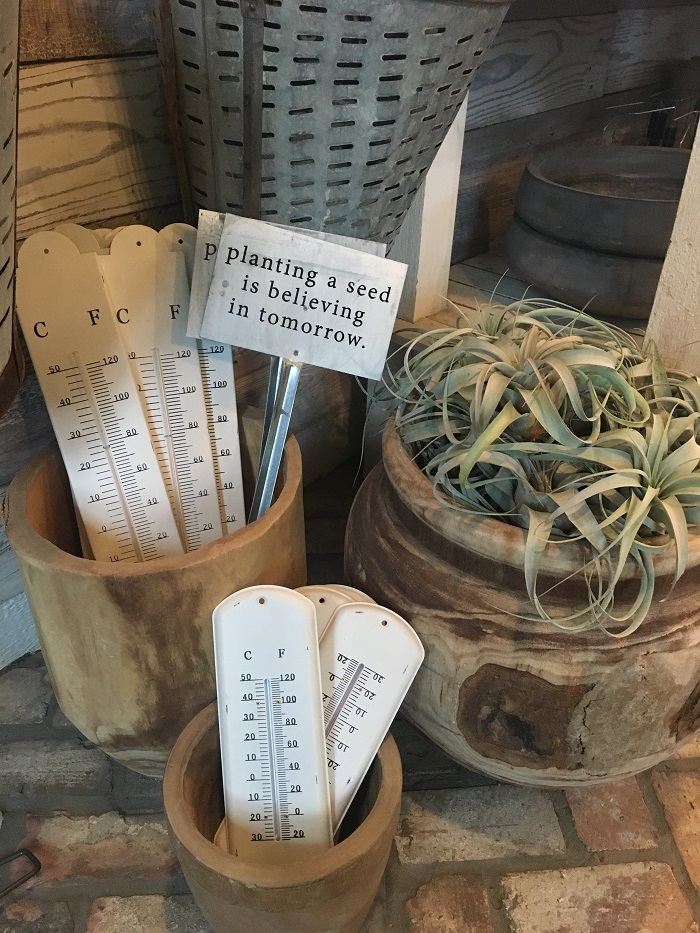 We grabbed a thermometer for our deck.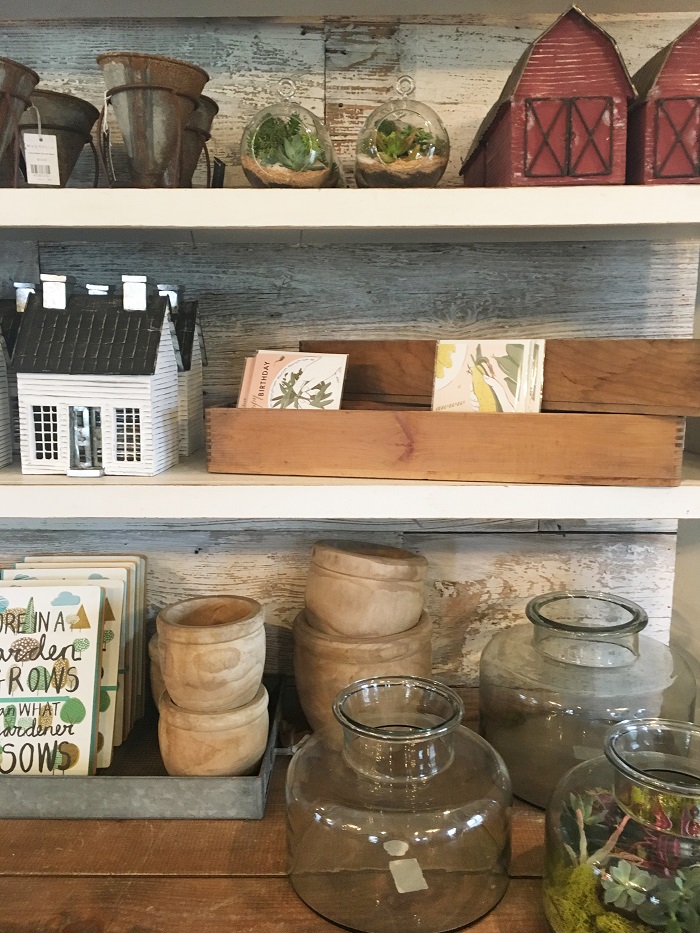 We were also inspired to make some changes on our outdoor gardening area – gorgeous right?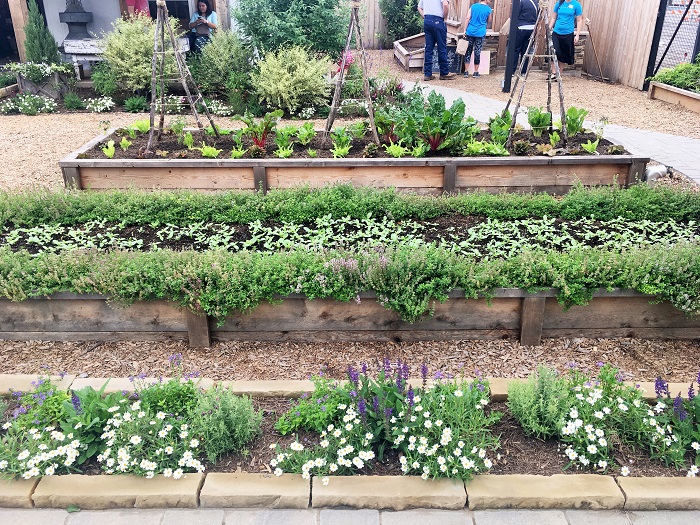 I have so much more to share about out trip to Texas. Yee-haw!